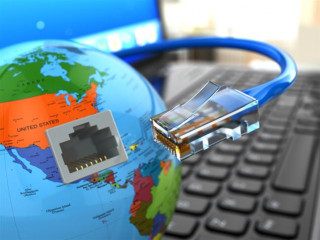 We have helped a number of businesses setup in new offices, more recently On Market Book Builds and Civium Strata People within the Sydney CBD.
Our business is independent of vendors so we can help you purchase equipment and systems such as VoIP without bias i.e. We will look for the best system to suit your business needs without the up-sell.
Our 3 Pillar Strategy means that no matter what your needs are we can handle it including management of your hardware/software, desktops, notebooks, websites, email and website.
If your finding it difficult to contact multiple vendors for your IT needs then give us a call as we are a single point of contact for all your IT business needs.